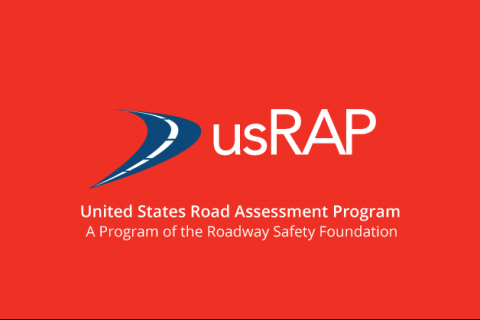 The United States Road Assessment Program (usRAP) offers highway engineers, safety planners, and transportation officials unique and user-friendly tools for evaluating the safety of their road networks and directing limited resources for improvements to the areas where they will have the most impact. Using video logs and other data, usRAP's star-rating system uses a familiar 1 – 5 scale to rate the safety of a road segment according to its design features and operating conditions. For each star rating increase that a road segment earns, the socioeconomic costs of crashes on that stretch are roughly halved.
In addition, program software will then prepare a "safer roads investment plan" – an analysis of approximately 70 possible engineering treatments and crash countermeasures that might be considered for the segment in question, and a rank-ordered cost-benefit list of each. usRAP was launched in 2004 by the AAA Foundation for Traffic Safety and has been directed by the Roadway Safety Foundation since 2014. It is an independent, self-sustaining affiliate of the International Road Assessment Programme (iRAP), a UK-based charity that oversees RAPs in Europe, Australia, New Zealand, China, and elsewhere.
Visite the USRAP site
Free Trainings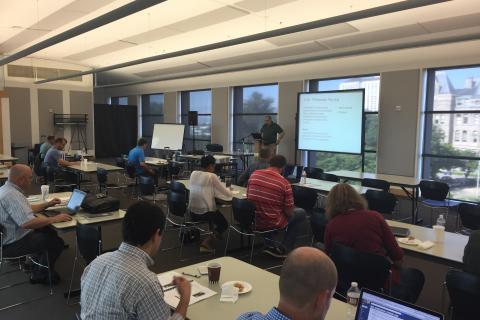 The Roadway Safety Foundation offers periodic free trainings on use of the ViDA software that underpins usRAP. Additionally, the software itself is always provided free of charge by the International Road Assessment Programme (iRAP), a UK-based charity that coordinates our global "RAP" efforts.
Interested? Be sure to visit www.usRAP.org and www.iRAP.org for more information.
usRAP Assessment of an Interstate Truck Corridor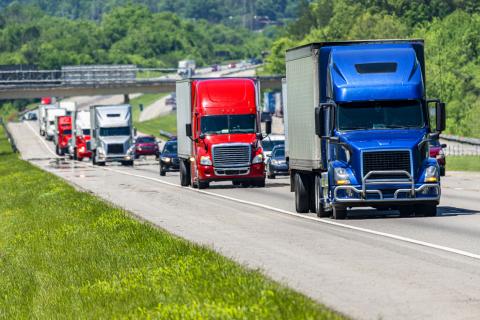 This report, a first-of-its-kind application of usRAP to study a portion of the National Network to better understand safety along a key freight corridor, was generously supported by a grant from FedEx. The report analyzes over 1,000 miles of the mainline and key bypass routes carrying truck traffic between the Chicago and Orlando metropolitan areas, and identifies certain cost-effective infrastructure treatments to further enhance safety.