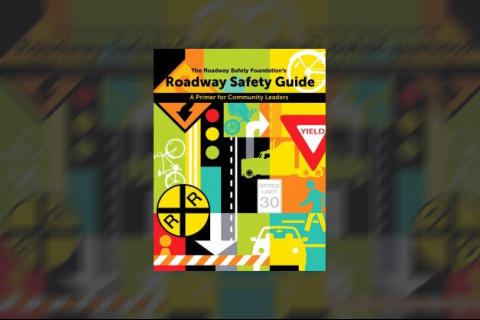 The Roadway Safety Foundation is pleased to offer the second edition of its popular Roadway Safety Guide: A Primer for Community Leaders. The Guide, which is available online and in print, is designed to provide community leaders and elected officials with basic information to improve roadway safety in their communities.
You can access the electronic version free of charge.
Table of Contents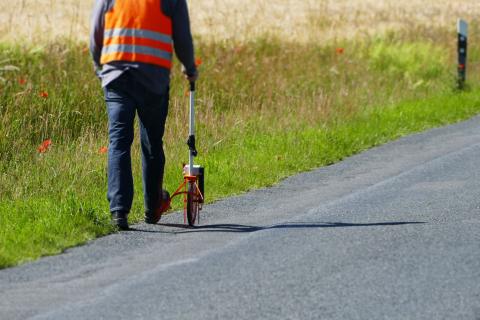 The Roadway Safety Guide covers key topics that are important to overall community well-being, and empowers elected officials, community leaders, and active citizens to engage with highway engineers, law enforcement, and others to get troublespots addressed. The Guide is divided into readable, user-friendly sections, as follows:
Introduction
Why is Roadway Safety Important to Me?
Chapter 1
A Primer on Roadway Safety
Chapter 2
Ideas to Draw from: Case Studies & Best Practices (includes information about each of the leading types of crashes)
Chapter 3
Safety for Vulnerable Road Users (motorcyclists, pedestrians & bicyclists, young novice drivers, and older drivers)
Chapter 4
Getting It Done (includes important information about funding sources for road and community projects)
Chapter 5
Getting Help: Resources to Assist in Your Efforts
Conclusion
Appendix
How to Order
The Roadway Safety Guide is available free of charge online at http://www.e-digitaleditions.com/i/418038-roadway-safety-guide. Hard copies are currently out of stock, but this site will be updated with information about a future reprint.
Special thanks to our sponsors, including the AAA Foundation for Traffic Safety, AASHTO, ATSSA, State Farm, NACE, ABA and Transpo Industries. The Guide would not be possible without your support!